Check out our latest updates?
...or take some time and meet our people?
... or maybe see a bit of what we do?
Latest Updates
Phnom Penh – On 17 July 2017, on World Day for International Justice, celebrating the adoption of the Rome Statute, Destination Justice and the Ministry of Justice organised the Justice Matters Conference at the Cambodiana Hotel in Phnom Penh. The Conference's objective was to empower policymakers, practitioners, academics and anyone interested in improving the Cambodian […]
See all our news
Our People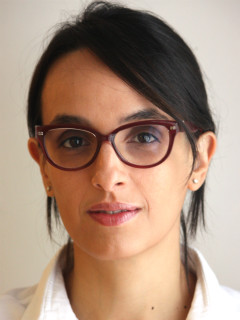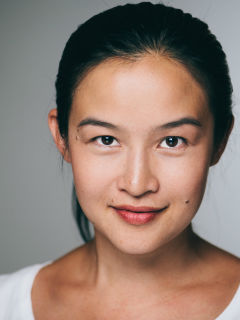 Recent Milestones on our Journey
UN Working Group Condemns Treatment of 16 Vietnamese Social and Political Activists
28/11/2013
In a decision announced on 28 Nov. 2013, the United Nations Working Group on Arbitrary Detention (UNWGAD) ruled favorably on a petition prepared by Destination Justice and filed by Stanford Law School's Allen Weiner on 12 July 2012. The petition contested the illegal arrest, conviction and ongoing detention of sixteen Vietnamese social and political activists.
16/03/2015
Destination Justice establishes its new office strategically located in France near the International Geneva.
03/07/2015
After months of hands-on work, we launched our Justice Café & Library in Phnom Penh: a space where youth and changemakers can have access to resources and share ideas that can change the world.
Release of the Guide to Human Rights for LGBTQ in Cambodia
12/12/2015
After a several months of work with RoCK, the Rainbow Community of Kampuchea, we released the first Guide to Human Rights for LGBTG in Cambodia.