Celebrating Diversity by empowering the LGBTIQ community in Cambodia and Southeast Asia
We believe that Cambodia and Southeast Asia are uniquely placed to grow a dialogue on Sexuality Identity and Gender Identity.
We provide tools to changemakers based on serious and accurate research led by our team of researchers based in the Southeast Asia region.
Our team of researchers uses its unique set of skills to produce high quality research reports, legal analysis, guide to human rights, animated educational videos, as well as up-to-date information on our platform Chbab.net.
Our partner: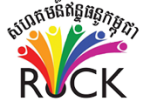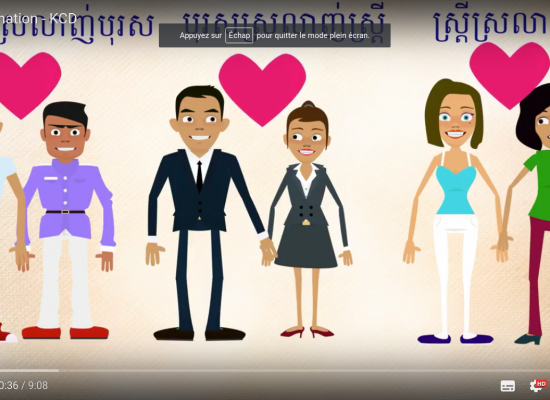 In the wake of International Human Rights Day, Rainbow Community Kampuchea (RoCK) and Destination Justice are releasing a new episode of Khniom Chang Deung ("I want to Know") addressing the topic of Sexual Orientation, Gender Identity and Gender Expression (SOGIE).  This episode is part of the fruitful collaboration between the two organisations and hopes to […]
See all our news