Since late 2011, we have worked to protect, support, and amplify the impact of human rights defenders and local organisations in Southeast Asia and around the world. Join
Read More »
Destination Justice is a non profit human rights and rule of law organisation established since 2011.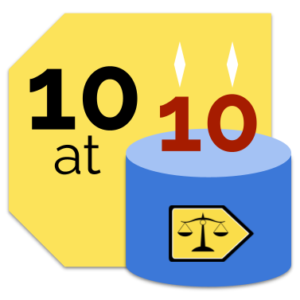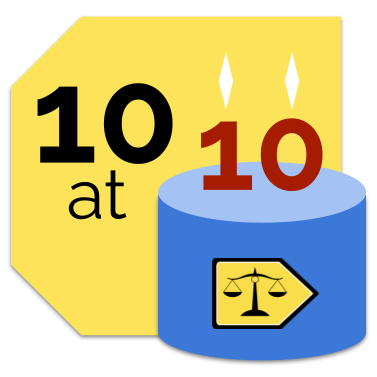 Since late 2011, we have worked to protect, support, and amplify the impact of human rights defenders and local organisations in Southeast Asia and around the world. Join
Read More »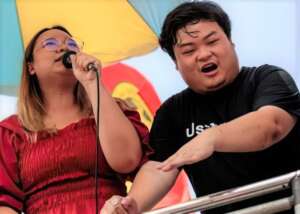 The Urgent Action requests the United Nations Working Group on Arbitrary Detention to declare Mr. Parit and Ms. Panusaya's current arrest and detention as arbitrary and in violation of international law.
Read More »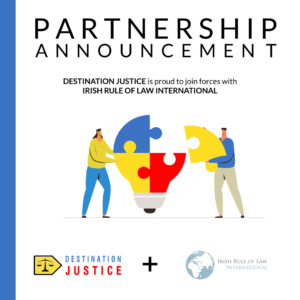 On 4 August 2021, Destination Justice and Irish Rule of Law International signed a memorandum of understanding (MOU). With both organisations being longstanding non-profits promoting access to justice and
Read More »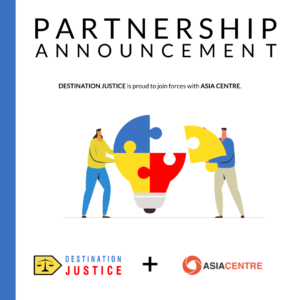 On 4 July 2021, Destination Justice signed an MOU with Asia Centre, a not-for-profit social enterprise that seeks to create human rights impact in the region through developing
Read More »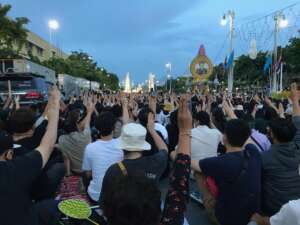 Destination Justice and partners have today filed a submission to the UN on how the right to peacefully protest in Thailand has been impacted during crisis situations –
Read More »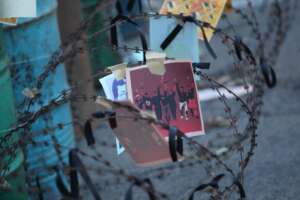 Destination Justice Director Doreen Chen has co-authored an op-ed with Asia Centre Regional Director James Gomez in today's Bangkok Post on the international legality of Thai protesters' bail
Read More »