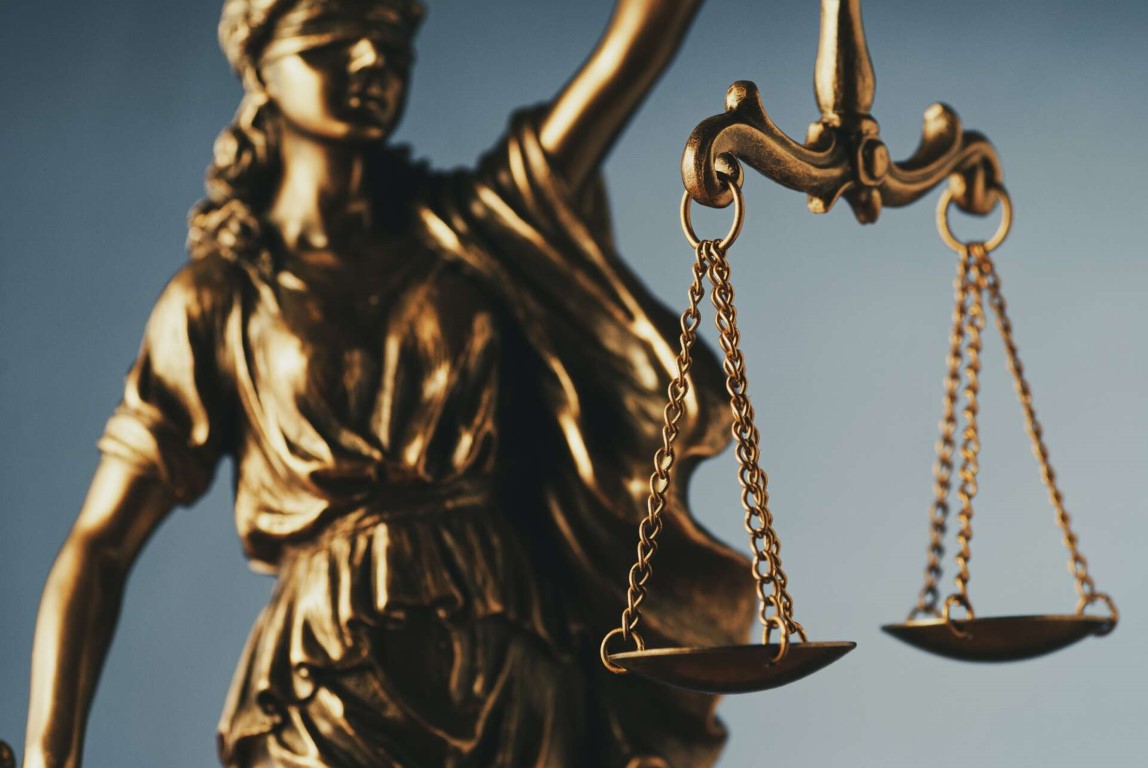 Everyone should have effective access to justice.
FAIR, EFFECTIVE, AND INDEPENDENT JUSTICE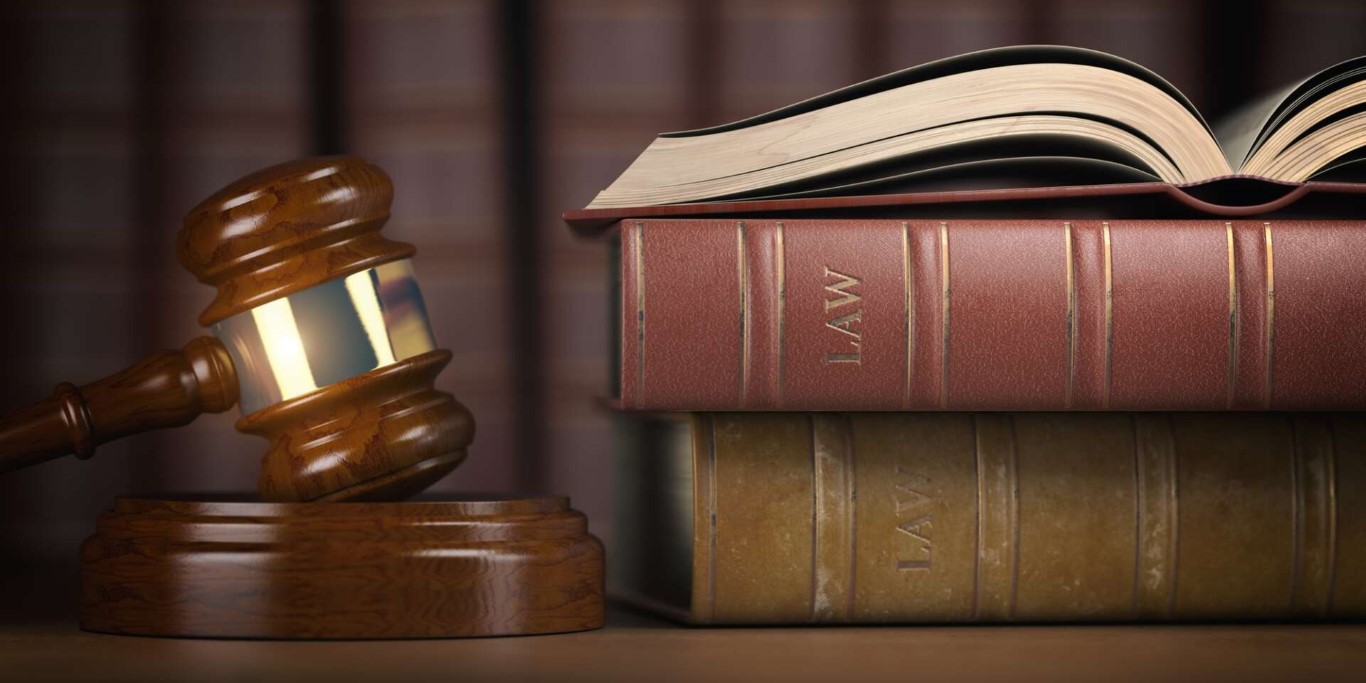 Nobody should be above the law.
Rule of law,
not rule by law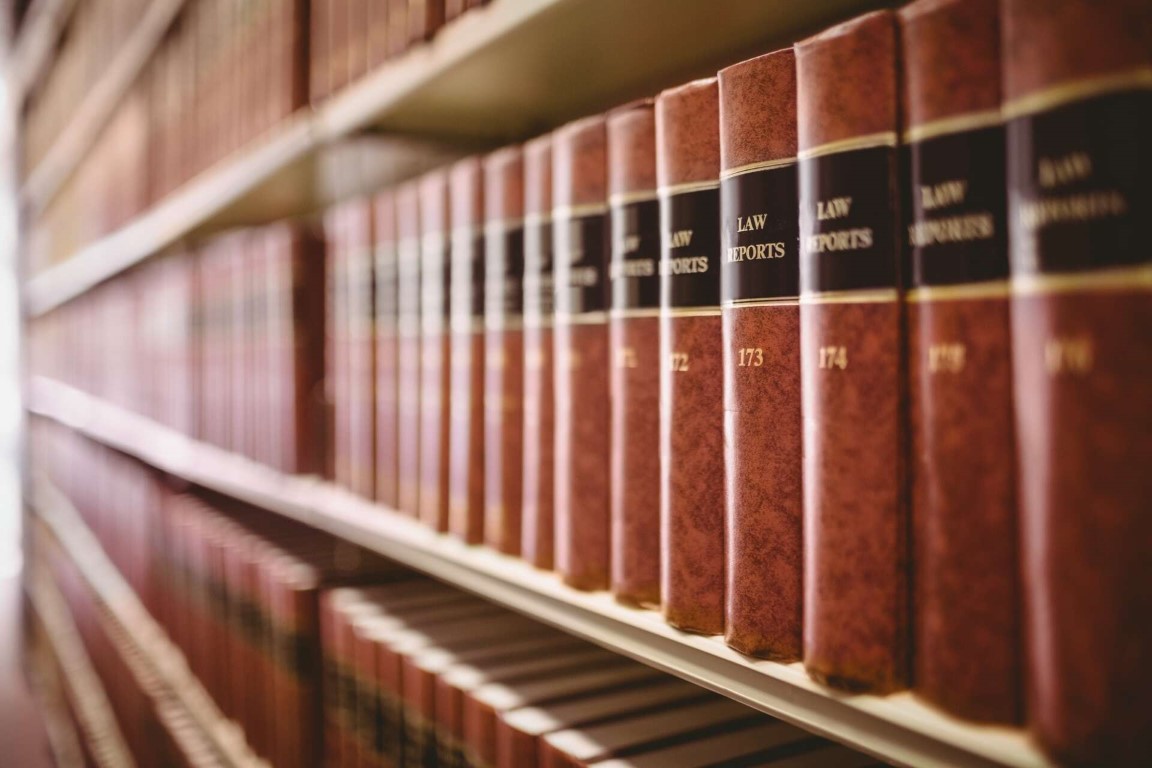 Everyone should have access to legal information.
Transparency and accountability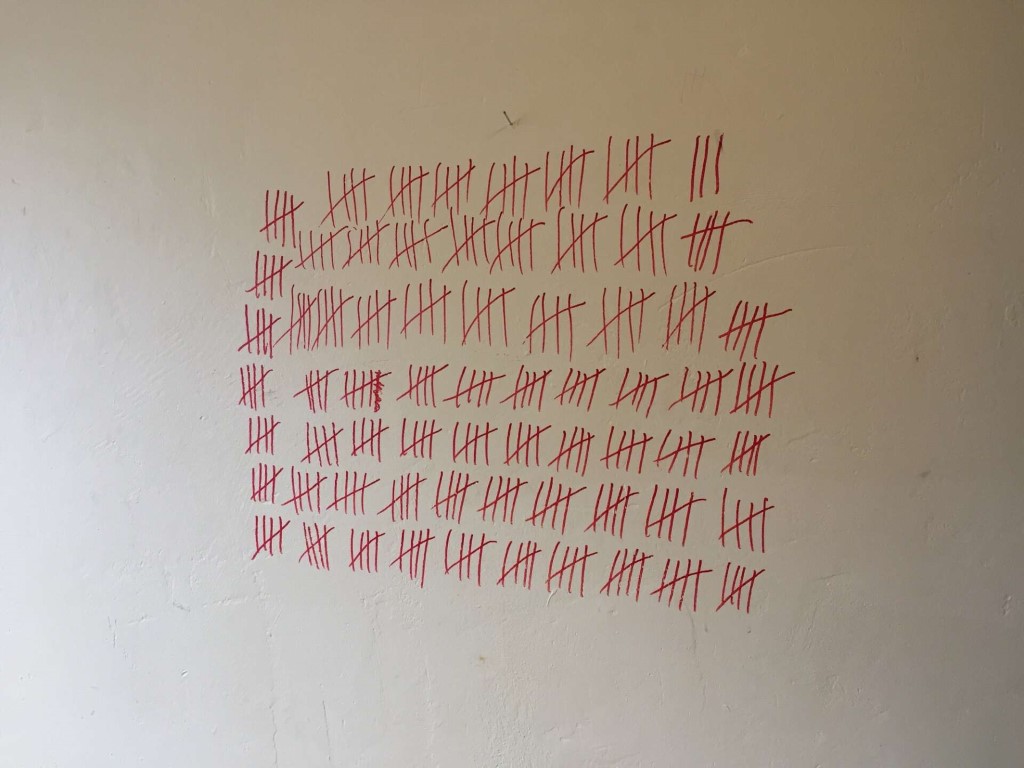 No one should be disappeared, tortured, or arbitrarily detained.
Humanism above all
Socials
Destination Justice is a non profit human rights and rule of law organisation established since 2011.