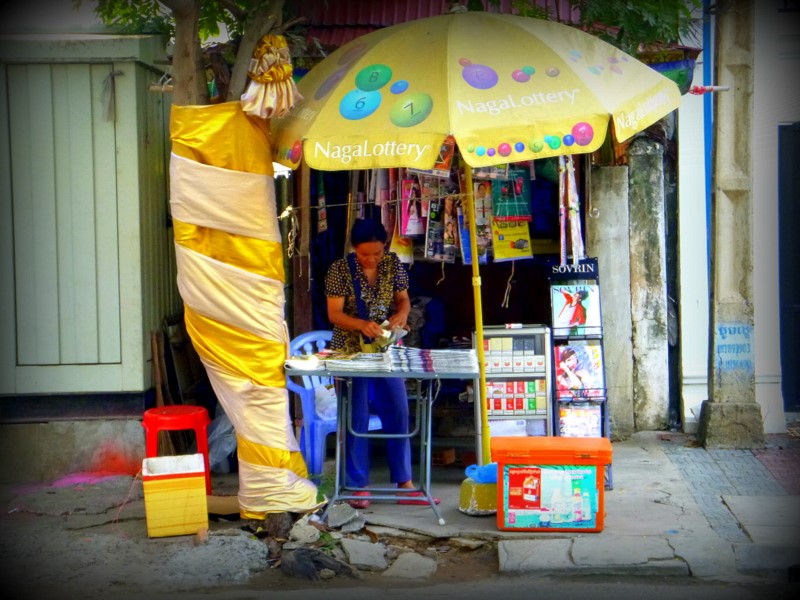 Destination Justice has released today its first Cambodian Quarterly Rule of Law Report, focusing on the months of January, February and March 2013.
This report provides insight into the challenges and progress in developing the rule of law in Cambodia during those first three months of the year 2013 by outlining the most significant rule of law developments.
In particular, the 2013 first quarterly report features preparations for the upcoming 2013 national elections, human rights defenders and activists' trials, land titling issues, garment workers asking for rights and justice, and more.
The Cambodian first Quarterly Rule of Law Report is intended to reach a global community of law practitioners and students, the report focusing on areas of justice, law making and implementation, violations and improvements concerning human rights standards.
Please note that this quarterly report is a condensed version of weekly reports Destination Justice has previously been disseminating by email since May 2012. This report is a continuation of the 2012 Destination Justice Annual Rule of Law Report and the 2013 Second Quarterly Report for the months of April, May and June will be posted during the course of the following week. If you would like a copy of a particular past weekly report, please email info@destinationjustice.org.
What's your reaction?
0
Like
0
Celebrate
0
Love
0
Insightful
0
Curious