Latest News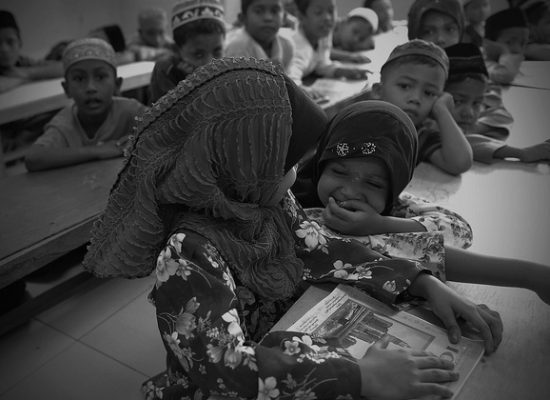 International law protects minority groups' right to self-identify in several key ways, confirms a new briefing paper released by Destination Justice today, "International Law on Minorities' Right to Self-Identify".
The briefing paper explains that minority group protections stem from one core international law principle that states are prohibited from discriminating against a person on the basis of their race, colour, sex, language, religion, political or other opinion, national or social origin, property, birth or other status.
'The Justice Matters Conference aims to gather the community of changemakers to celebrate international justice and its importance for strengthening domestic justice in Cambodia. We look forward to collaborating with all parties to grow shared understanding of justice and a common way forward for all Cambodian people.' Rodolphe Prom, President of Destination Justice 'International Justice […]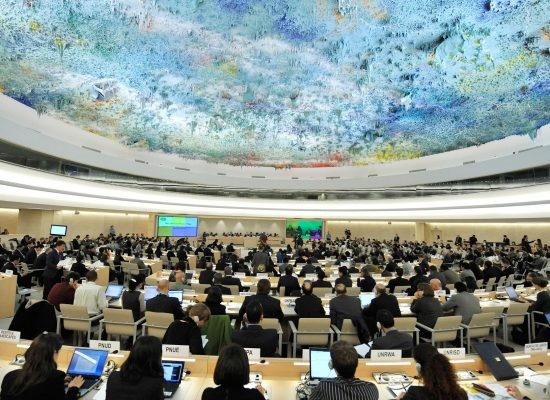 Geneva, 4 July 2016 – On 30 June 2016 the UN Human Rights Council, in its 32nd session, passed a ground-breaking resolution that will establish the first global-level Lesbian, Gay, Bisexual, and Transexual (LGBT) monitor in the form of an Independent Expert on Sexual Orientation and Gender Identity. Through this historic appointment, the UN Human […]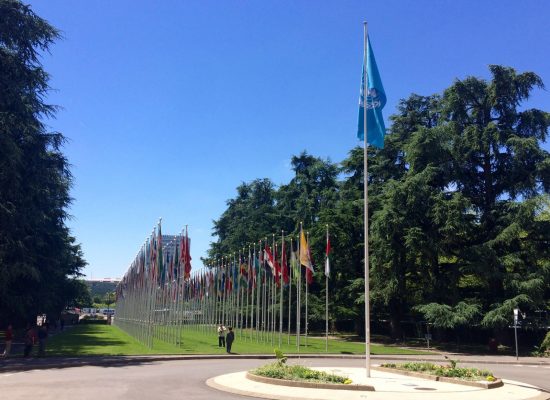 Geneva 23 June 2016 – On 22 and 23 June 2016 the UN Human Rights Committee – the body that monitors the implementation of the rights enshrined in the International Covenant on Civil and Political Rights (ICCPR) – reviewed for the second time since Kazakhstan is a party to the ICCPR the status of civil […]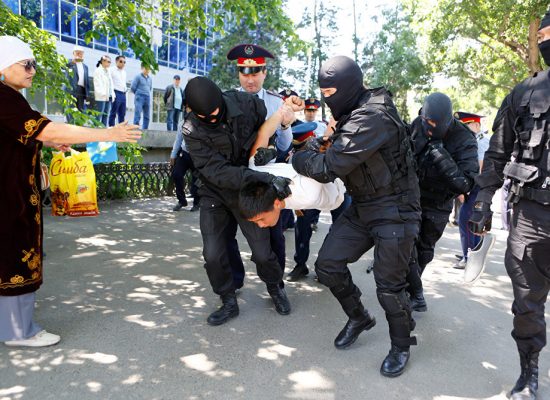 On 22-23 June 2016, the UN Human Rights Committee will consider the implementation of Kazakhstan's obligations under the International Covenant on Civil and Political Rights (ICCPR). Destination Justice and the Open Dialog Foundation presented the Committee with a report in which they drew the Committee's attention to the gross violations in Kazakhstan of freedom of […]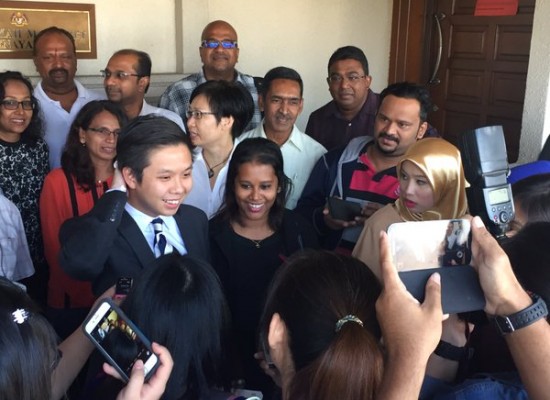 Phnom Penh, 14 April 2016 – Destination Justice released a report today documenting its findings following the monitoring of the trial of Malaysian human rights defender Lena Hendry, who was arrested, criminally charged, and acquitted in connection with the screening of the film "No Fire Zone: In The Killing Fields of Sri Lanka" (NFZ) in […]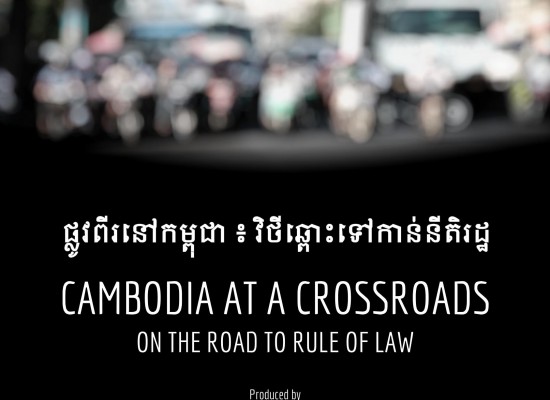 On Saturday, March 26, 2016, Destination Justice premiered its newest documentary, "Cambodia at a Crossroads: On the Road to Rule of Law" to the general public in a screening and talk at The Justice Cafe & Library in Phnom Penh.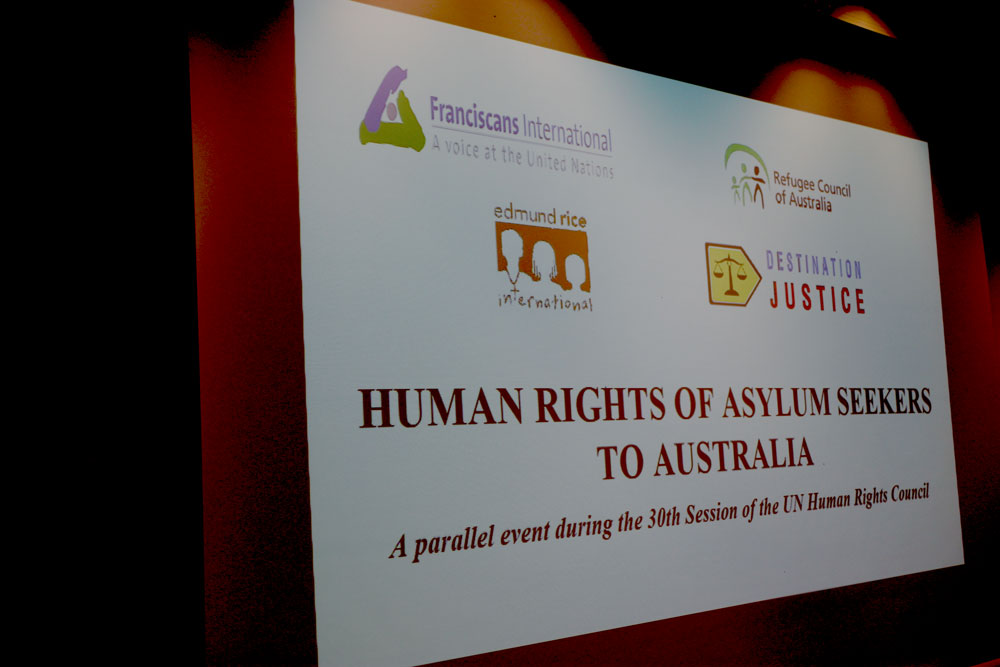 Geneva, Switzerland. Destination Justice together with Franciscans International and Edmund Rice International presented a side-event on the "Human Rights of Asylum Seekers to Australia" during the 30th session of the UN Human Rights Council, on 15 September 2015. The event was well attended and attracted the attention of a number of Permanent Missions including Australia, […]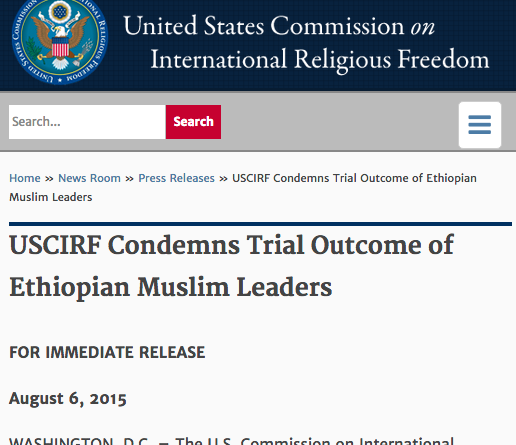 Last February, the African Commission on Human and People's Rights issued provisional measures against Ethiopia in the case of 29 Ethiopian Human Rights Defenders brought by Dr. Ibrahim and Dr. Allo and supported by Destination Justice. Destination Justice welcomes the U.S. Commission on International Religious Freedom's recent statement condemning the convictions and sentencing of 18 Muslims […]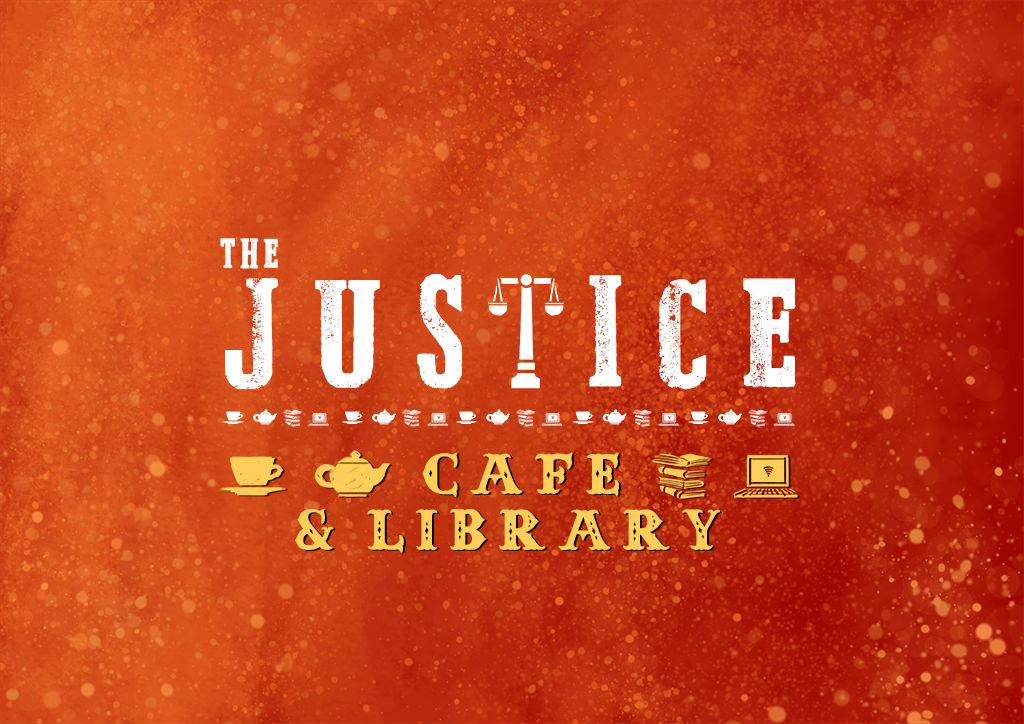 Vendredi 3 juillet 2015, dans un coin tranquille de Phnom Penh, Destination Justice a officiellement ouvert les portes de son nouveau Justice Café & Library. Le café donne vie à une idée simple : soutenir, mettre en contact et inspirer des jeunes militant pour une justice meilleure au Cambodge. "Au Cambodge, les libertés d'expression, d'association et […]